Download our Christmas Preview Now!
At Sysco, we've nurtured the largest network of local producers and growers in the industry, which means we can bring you the freshest and finest food products even at Christmas.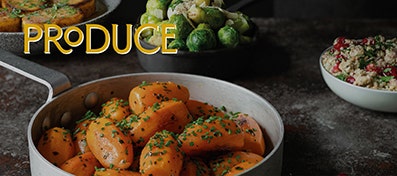 Make your sides sing this Christmas
Champion local producers and suppliers this Christmas with our large seasonal range of vegetables, herbs, and fruit.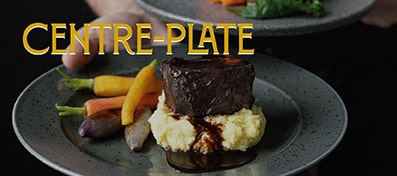 The Star of the Show
From traditional Turkey and Ham to mouth-watering slow-cook cuts; serve up the best this Christmas.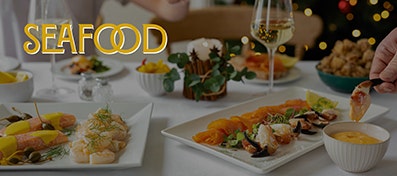 Variety with Fresh Fish and Seafood
Light, healthy, and full of flavour; celebrate with the finest fish and seafood this festive season.
Christmas Wouldn't be Complete Without...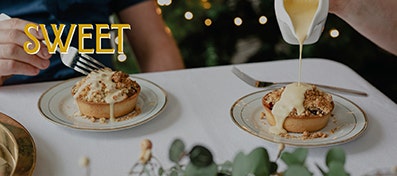 Eyes on the Pies this Christmas
Classic mince pies and tasty ready-made solutions; elevate your dessert menu this indulgent season.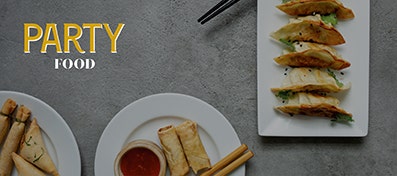 'Tis the Season for Sharing
Canapes and nibbles of every style and flavour. Get creative with platters this party-time!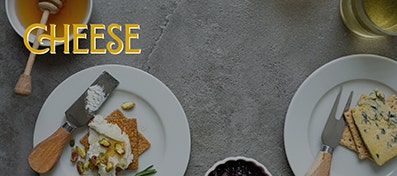 Reinvent the Cheese Wheel
Cheese is synonymous with Christmas. Pride local on your menu with our range of tasty Irish cheese.