SAVOUR THE MOMENT THIS SUMMER
Giving your menu a seasonal twist couldn't be easier when it comes to Citavo.
Our team of coffee specialists have designed these simple (yet very tasty) recipes that we know both your customers and team will enjoy.
Watch and download the simple steps below, and don't forget to check out our 'Better with Citavo' picks to keep your customers sweet this Summer.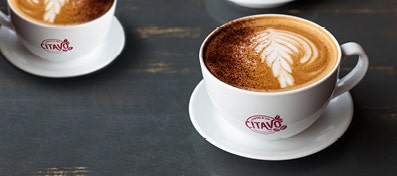 Get inspired by our range of coffee, milk, bread, cakes and packaging solutions.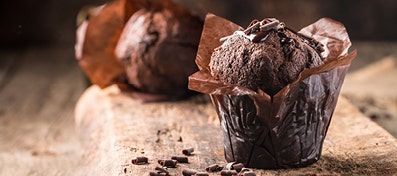 Grab and Go Customer Favourites
Keep your customers coming back for more with our to-go range of tasty food and drink options.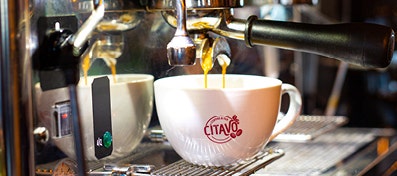 Raise the (coffee) bar with our top barista tips – for all skill levels!