Practical Solutions For Single-Use Packaging
Vegware manufactures an extensive range of more than 500 plant-based catering disposables, all designed to be commercially composted with food waste where accepted. Our cutlery, tableware, hot and cold drinks cups and takeaway packaging are all made from plants using renewable, lower carbon, recycled or reclaimed materials.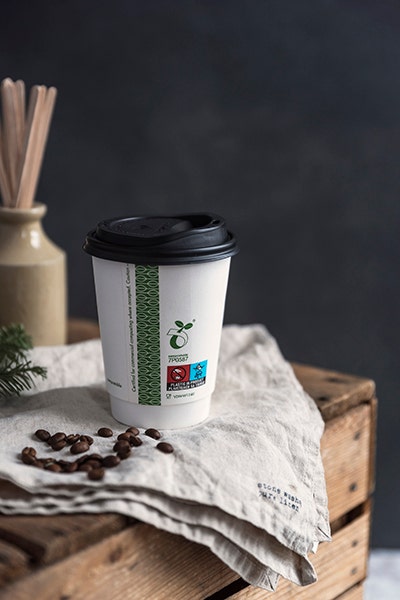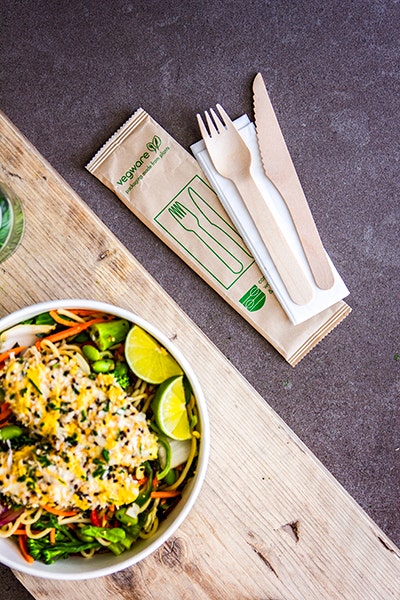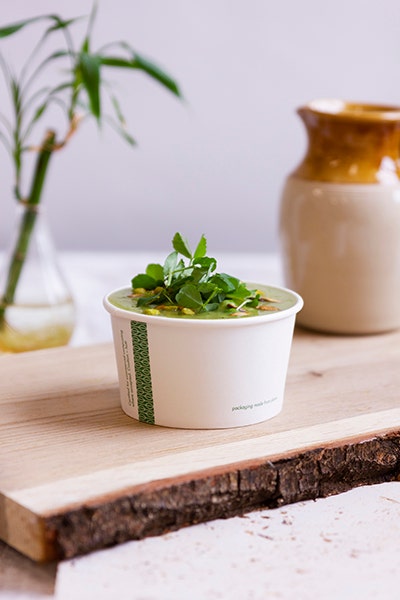 Award-Winning Credentials
In its finished form, Vegware can be commercially composted with food waste, where accepted. We hold the sector's most extensive set of compostability certification, which is an independent guarantee our products can be processed in the correct facilities. We've won more than 70 awards for our sustainability, innovation, growth, and business practices.
Beyond Packaging
We go beyond product, actively supporting clients in communicating their sustainable choice. Vegware clients have access to a wide range of creative marketing materials including custom print services, posters, product flyers, educational factsheets, product photography, short films and more.
Waste activism is at the heart of Vegware's award-winning environmental services. Since 2012, our Environmental team have been forging links with the UK waste sector, identifying new routes to commercial composting and running large-scale trials at industrial composting facilities.