Backed by Sysco's best-in-class quality assurance guarantee.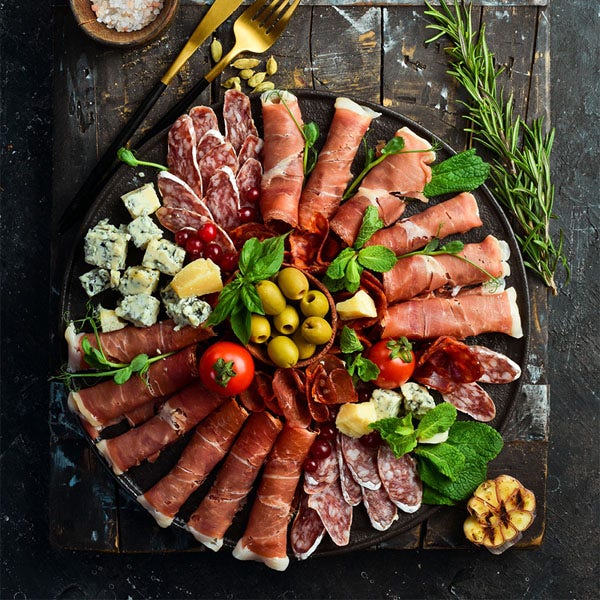 We are proud to introduce our new Sysco brand range. Working hand in hand with our network of suppliers, chefs, specialists, and quality advisers; we have developed a range of carefully curated products that deliver the best taste and quality to your menu, every single time. Sysco brand stands for consistency, variety and peace of mind. We work with our network of top-class Irish and international suppliers to bring you the very best of what they do; creating a reliable and trustworthy chain from farm to fork. Sysco products come backed by our best-in-class quality assurance guarantee, ensuring industry-leading quality and food safety.
Leading Quality. Leading Brands.
We bring the very best to you and your customers.