From the early morning pick-me-up to that warm, comforting cup shared with friends, we know the importance of great coffee; no matter the occasion, it's a moment to savour. That's why we work with one of the best roasteries in Europe and select the finest Arabica and Robusta beans to create our Espresso Modena – a beautifully balanced blend with notes of honey, apricot, toast, and vanilla butter, to be enjoyed by all.
You don't need to be a coffee specialist to work with us. Whether you're just starting out or you're a well-loved local café; Citavo is with you every step of the way. The care we put into every single coffee bean –sourced, roasted and poured – is matched by industry-leading customer care and quality assurance, with only the very best products arriving at your door. We guarantee that each last sip is as good as the first, every time.
So, all that's left to do is savour the moment, with Citavo.
Make the Perfect Cup of Citavo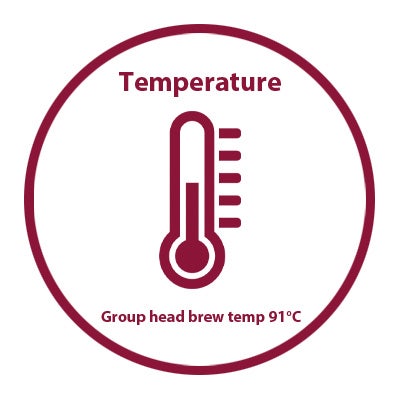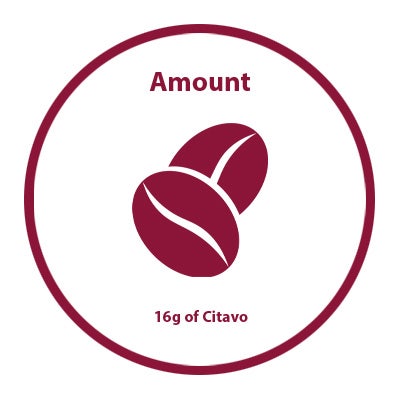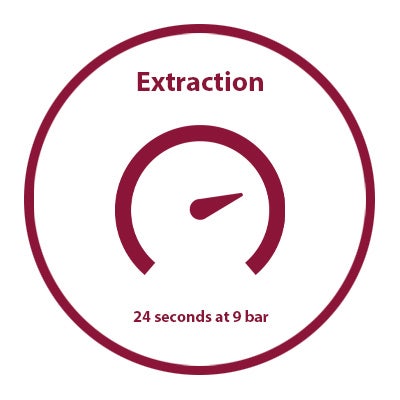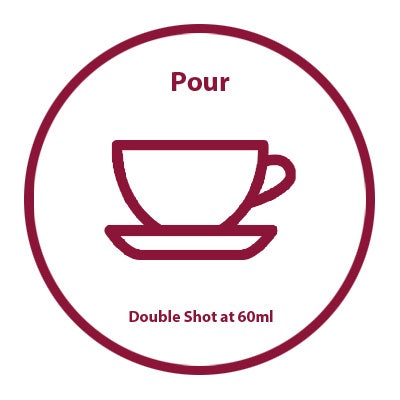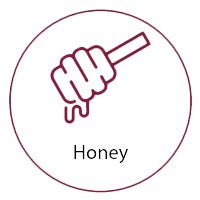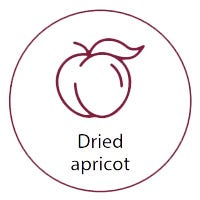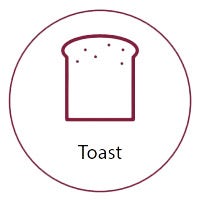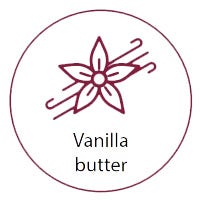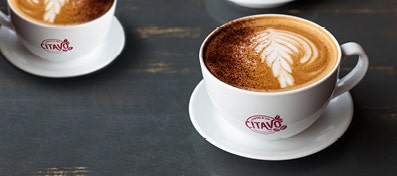 Get inspired by our range of coffee, milk, bread, cakes and packaging solutions.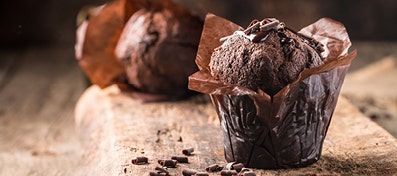 Grab and Go Customer Favourites
Keep your customers coming back for more with our to-go range of tasty food and drink options.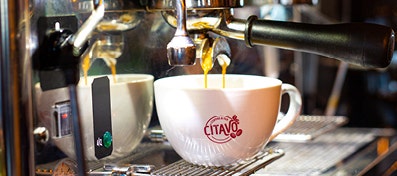 Raise the (coffee) bar with our top barista tips – for all skill levels!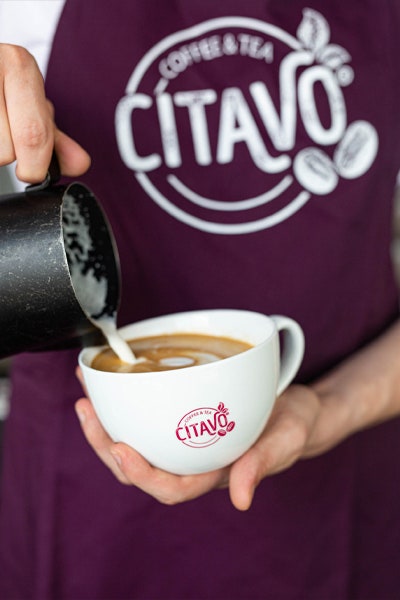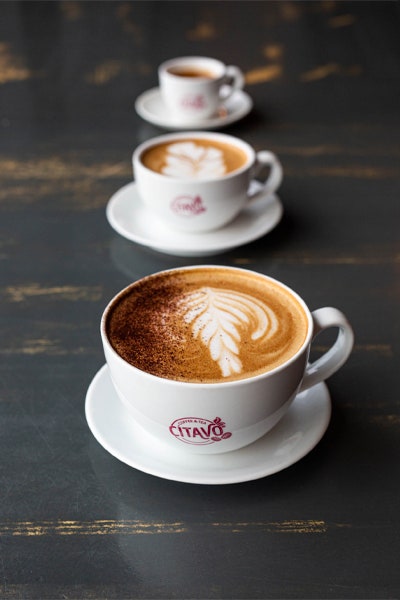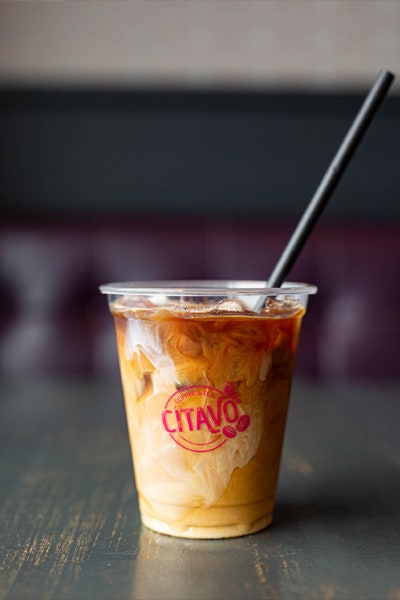 Citavo White Sugar Sachet 1000x2.5g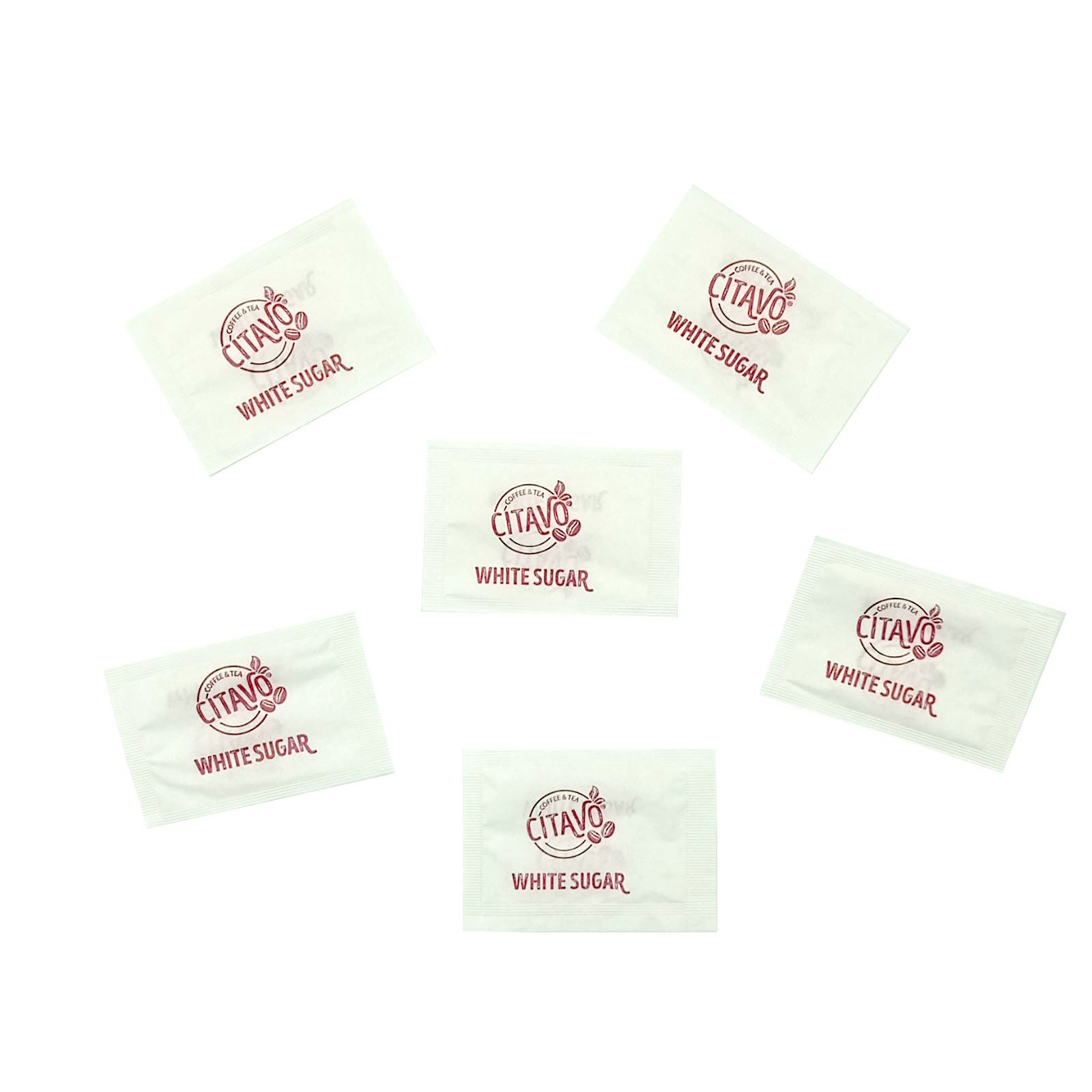 Citavo Brown Sugar Sachet 1000x2.5g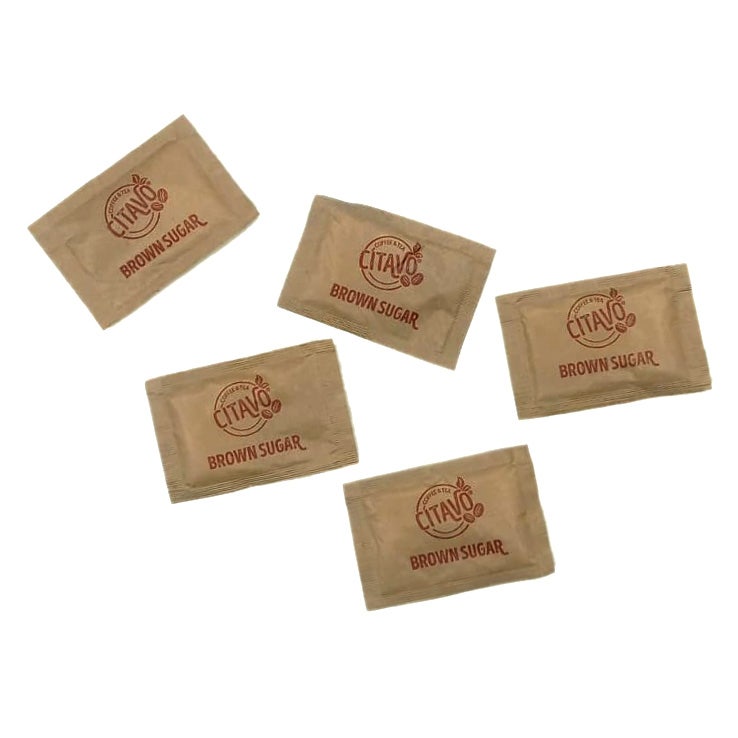 Citavo Espresso Modena 8x1kg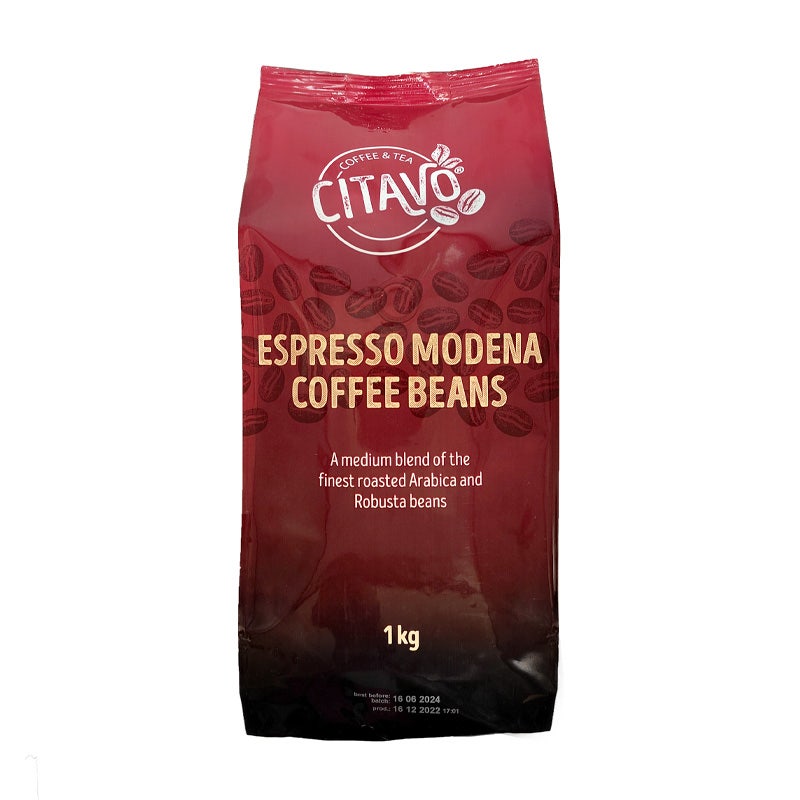 Citavo White Sugar Stick 1000x2.5g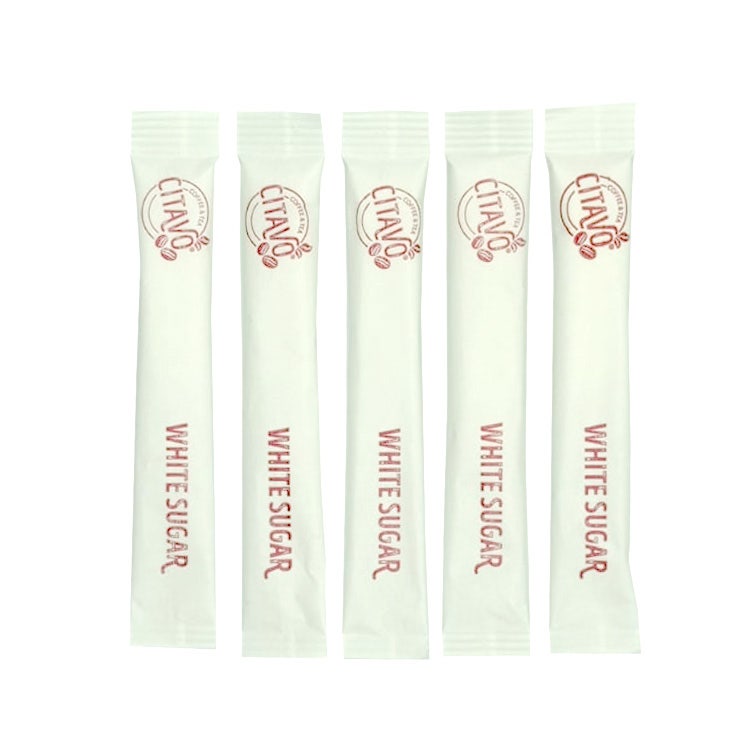 Citavo Brown Sugar Stick 1000x2.5g