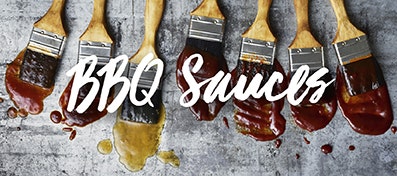 BBQ Sauces
We've assembled your favourite tastes from a world of flavour. Smoky flavours from the United States and Mexico are joined by street food heroes!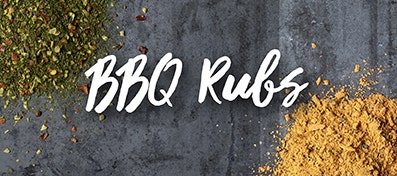 BBQ Rubs
Santa Maria are master blenders, sourcing the highest quality spices from around the world and creating unique flavours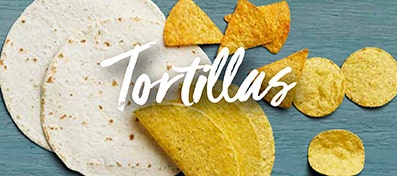 Tortillas
Pretty much any food carrier, whether it is a bowl, a cone or another kind of bread, can be replaced with a tortilla!