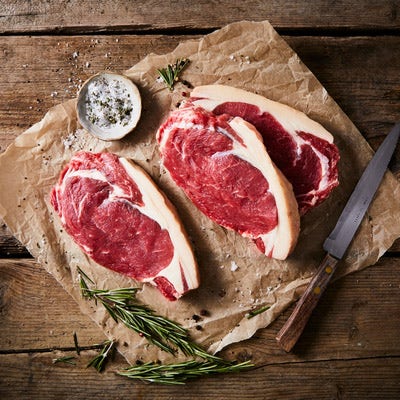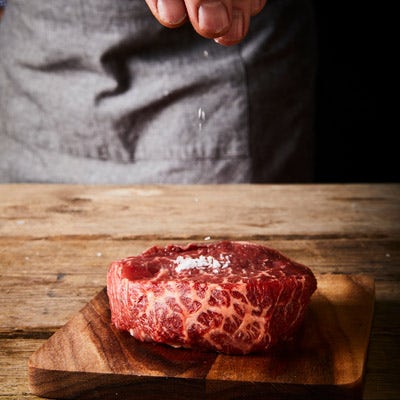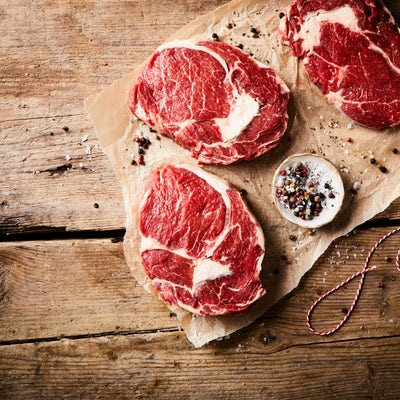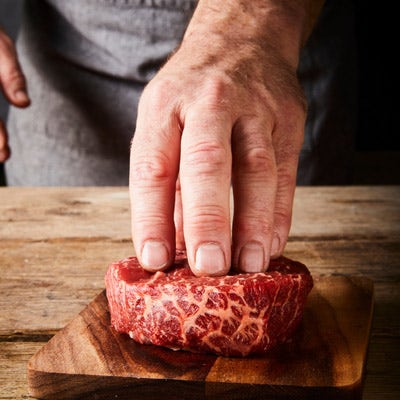 Carver & Co is Sysco's in-house craft butchery.
With decades of experience and expertise, the Carver & Co team hand-select and prepare each and every cut to ensure quality hits your plate every single time.

Carver & Co is our team of master butchers.
With over 80 years of combined experience, our three master butchers come from a background of rearing cattle and working in family-run butchers – which means they know exactly what it takes to produce great beef.

Carver & Co is our team of Centre-Plate Specialists.
With a wealth of passion and knowledge of the industry, our Centre-Plate Specialists work closely with you, our customers, to ensure your centre-plate needs are taken care of.

Carver & Co is our dedicated supply chain.
Carver & Co is committed to a supply chain that's clear and transparent so that we can deliver the very best for our customers from farm to fork.
Carver & Co is the exclusive supplier of Irish Nature and Certified Irish Hereford Prime beef to the food industry in Ireland. Our long-standing partnership with ABP means we have a tried and tested process, delivering top quality every-time.